Guinness book of world record
Two students of the institute made a record in the Guinness book of world record for the karma dance held in Rajnandgaon district. Payal Patel and Yurani Kashyap performed on 3rd Jan 2018 state-level cultural program in which more than 23 thousand scouts and guides participated we are proud of these students who brought a good name to our institution and the whole district of janjgir and Chhattisgarh state.
Participation In the National Hockey Competition 
We have good players of hockey in our institute who are selected every session for the national hockey competition. (Session 2015-2019)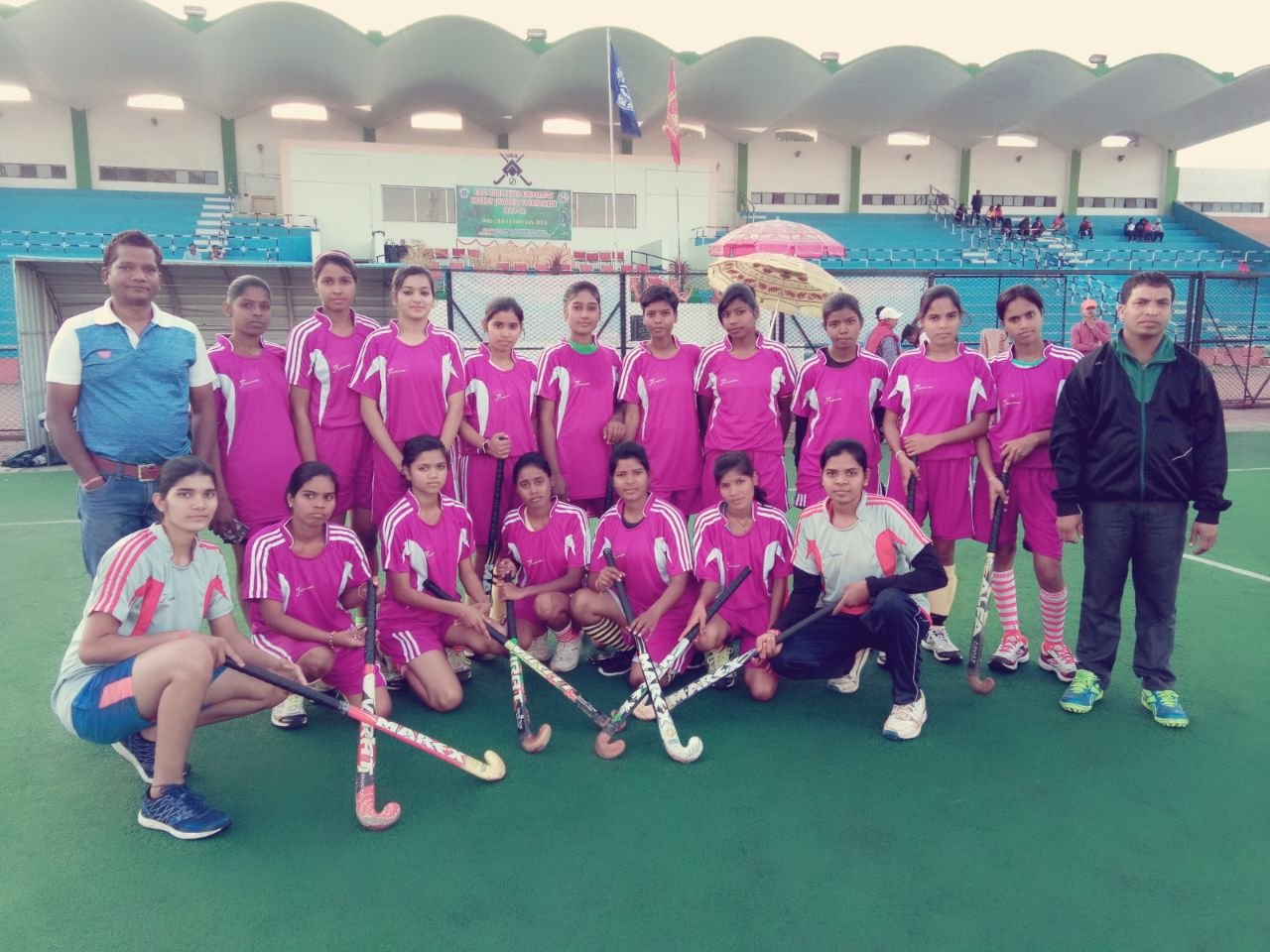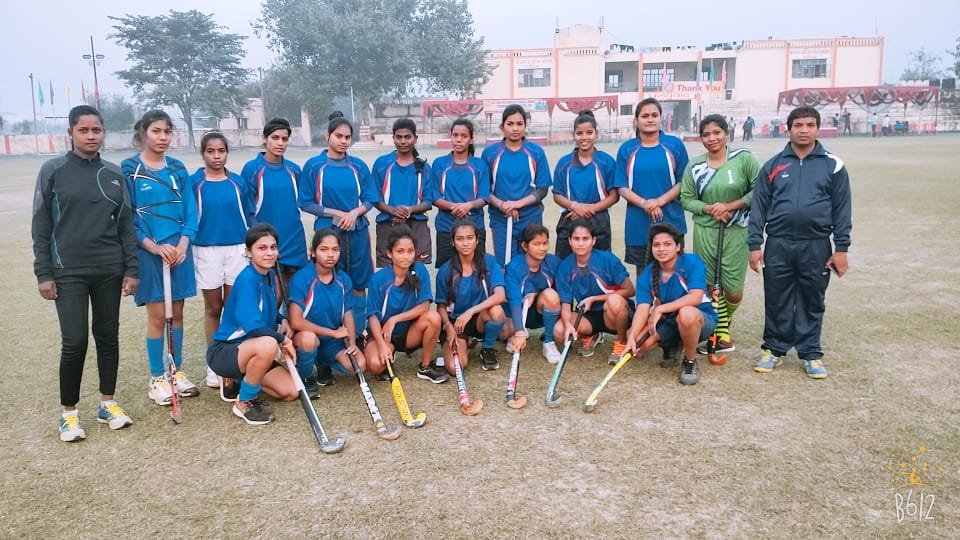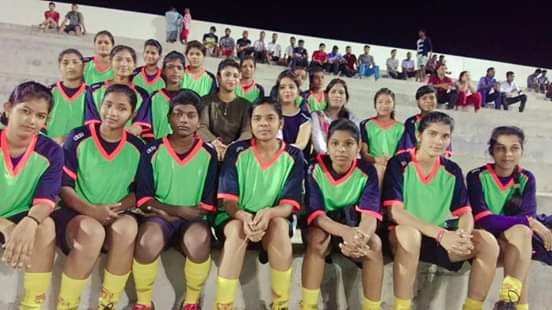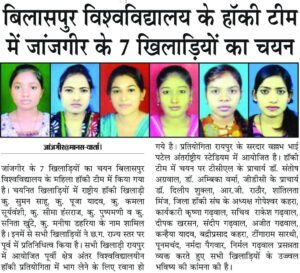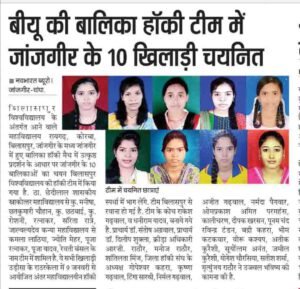 Awarded By honorable Governor
The student of Govt Jajwalydev Naveen Girls College Janjgir .Ms.Payal Patel has received a Governor award from the honorable Governor 'Anusuiya Uike' and Education Minister 'Prem Sai Singh Tekam'.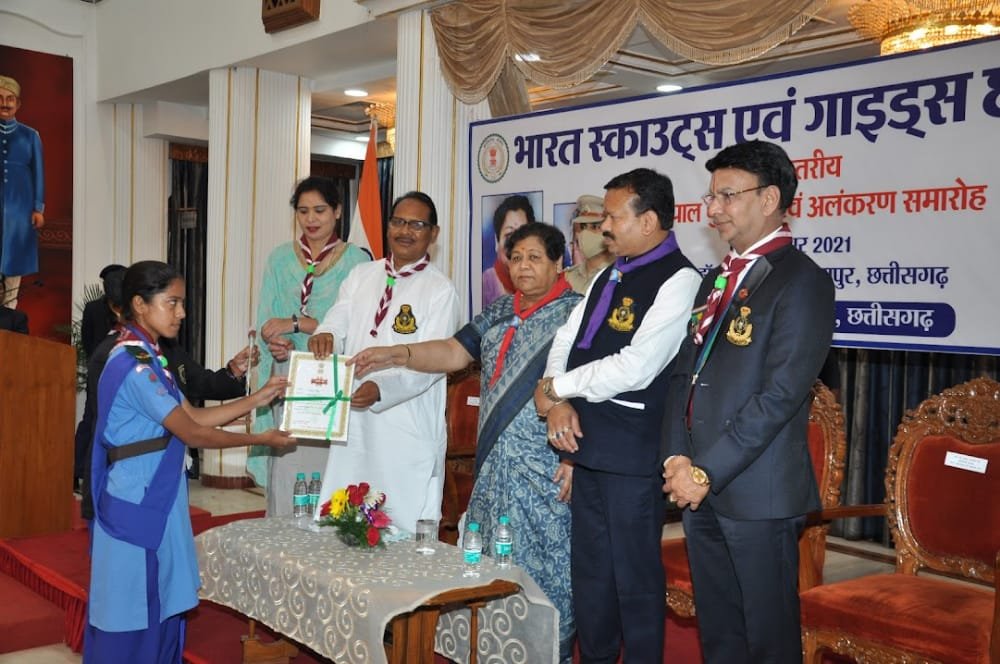 Academic Achievement 
The student of our college Bijma Sidar class M.Sc –Mathematics has cleared SET Exam in the year 2019